WELCOME TO LONGVIEW LIMITED
`PRODUCING FOOD FROM PASTURE'
Longview Limited is a family company producing food from pasture at Waitotara on the West Coast of the North Island, New Zealand.

Longview believes in looking after the soil and managing the pastures in order to secure good livestock performance. Longview is a member of French 4 per 1000 initiative, Increasing soil carbon by 0.4% a year will halt the annual increase in CO2. To help achieve this we have recently released dung beetles on to the property.

In 2014, Longview was awarded a Taranaki Regional Council award for `Environmental leadership in land management'. Longview is proud to support the Whanganui Sarjeant Gallery redevelopment project.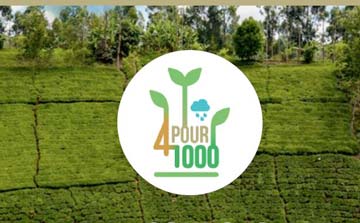 Current forecast for Longview